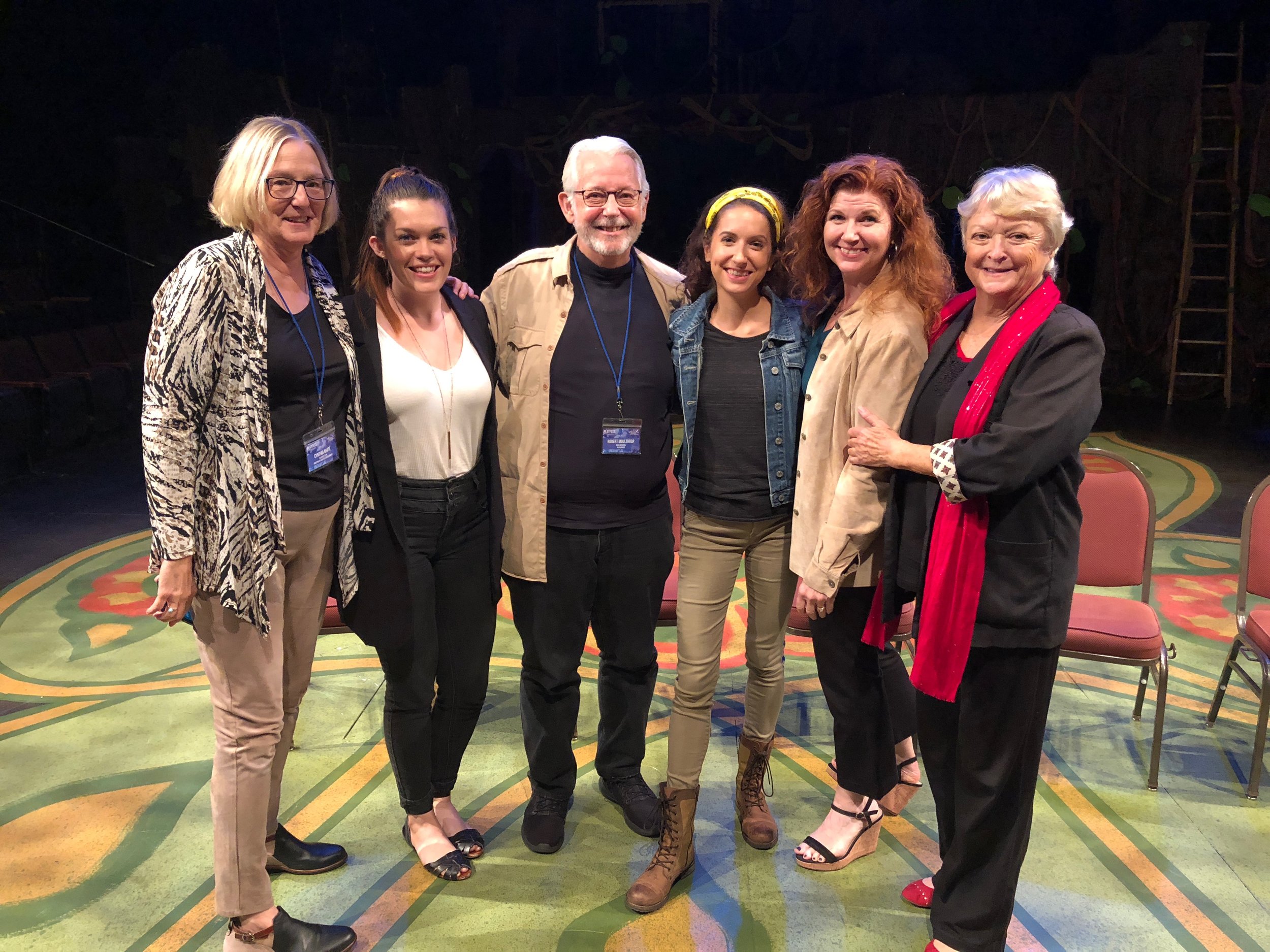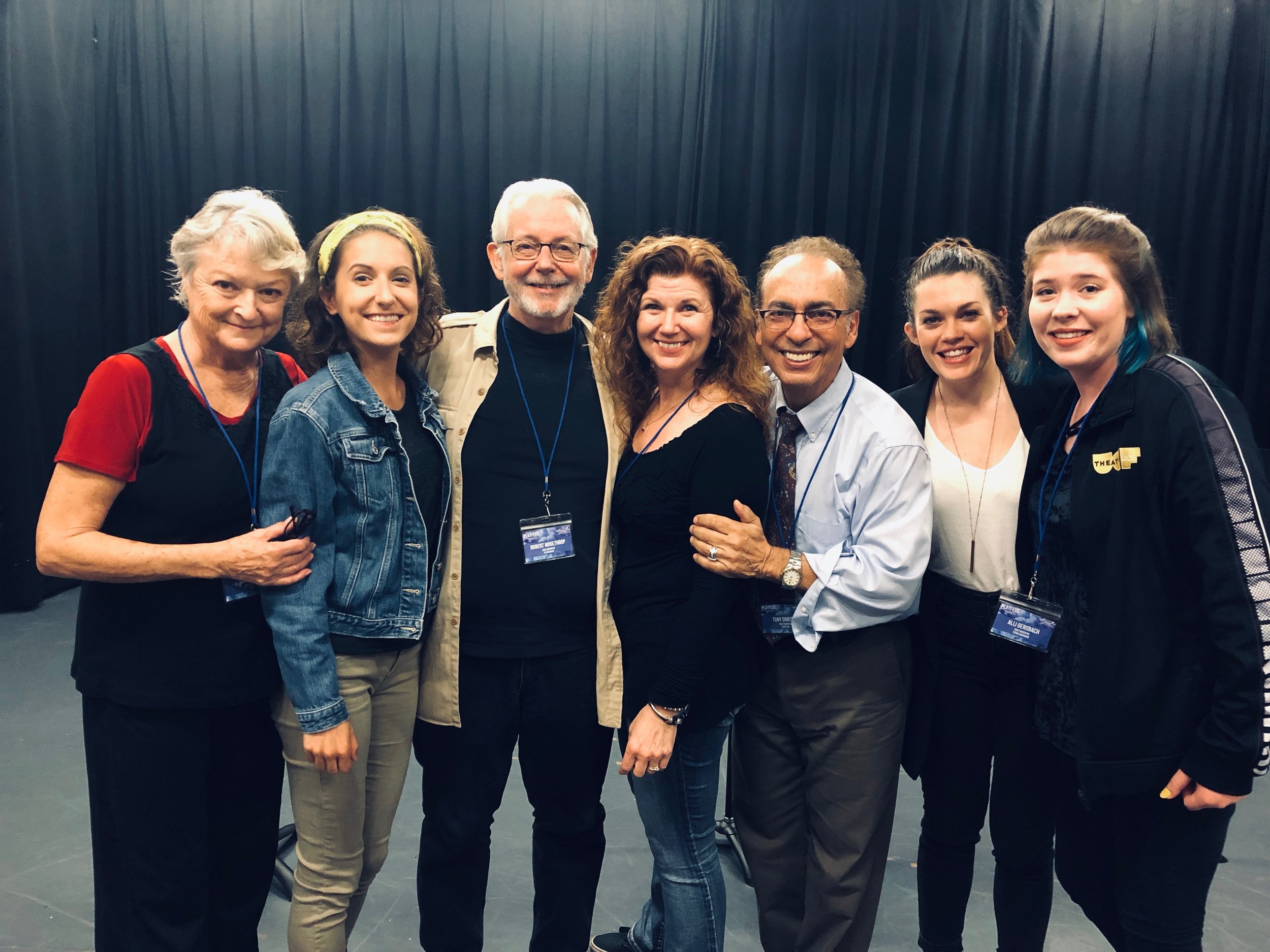 A staged reading. Sounds so simple. But it takes 17 hours over 4 days; 1 director, 3 actors, 1 reader of stage directions, 1 stage manager; 1 play development director. Not to mention an audience of around 120 people, a crew of ushers, the sound and lighting departments, and then there's those providing PlayWrights Punch in the concession area. And, of course, the playwright. It was a wonderful week. It was exhilarating and exhausting.
The latest version of Jane Burgoyne, developed over the summer with the help of Cynthia White (Orlando Shakes director of new play development), made for a stronger play, and provided the director and the actors with moments that connected. Hats off and big thanks to director Tony Simotes, and actors Kate Young (Jane), Michelle Brightman (Katherine), and Megan Valle (Allison). And also Alli Gersbach (Stage Manager), and Melissa Landy (Stage Directions reader).
What's next for Jane? I'll keep you posted.